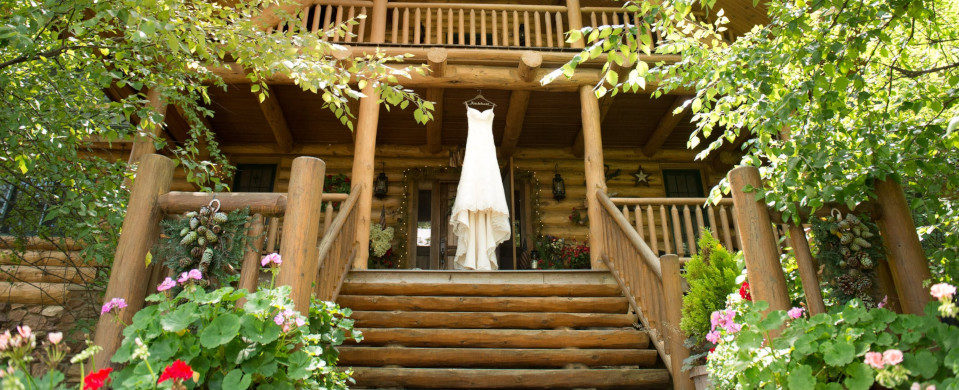 Wedding accommodation is often an overlooked aspect of wedding planning. With home sharing platforms such as Airbnb becoming more popular these days, I've put together this article to give you some ideas.
More often than not there will be guests coming from out of town to attend your wedding. They will need a place to stay and hotels are an expensive option. This is where Airbnb can be so handy as you can house a whole family, often for less than the price of a 2-bed hotel room.
If you're unfamiliar with how the platform works, a site like Bnb Duck offers a great Airbnb guide with easy to follow articles.
Another thing to consider is booking a house for both the brides and grooms to get ready. This is a common theme days. I'll often deliver flowers to an Airbnb house where the bride and bridesmaids are getting ready.
How to Find a Good Airbnb?
Finding a good Airbnb is a simple task. Airbnb has made it easy to find information about every property listed, which I will help explain to you.
Firstly, a good start is to use the map to search for properties. If you require wedding accommodation close by, then search the map in a location nearby the wedding. As you zoom in, all the closest properties nearby will appear automatically, along with the prices.
Secondly, read reviews! This is extremely important. Guest reviews are your friend, as you will be able to spot any red flags straight away. A property that has a ton of great reviews is going to be a good place to stay.
Last, make sure you read the description in detail. Make sure you are aware of everything the property has, because you don't want any nasty surprises when you rock up.
How Much Does Airbnb Cost?
The simple answer is it varies. You need to take into consideration the size of your party. Most properties will charge a fee for each additional guest. So if you have 6 guests, the price will almost certainly rise. If you're noticing the Airbnb price change, this will likely be why.
Other fees will include the Airbnb service fee, as well as a cleaning fee which a host will charge you to clean their space once you leave.
Don't let these fees scare you. Hotels also charge these things, the difference is they merge it into their cost, rather than breaking it down like Airbnb does.
All you need to remember is that Airbnb is almost always cheaper than hotels, especially for larger groups.
Wedding Accommodation in Ballarat
Given you're on our website, I can assume that wedding accommodation in Ballarat may be of some interests to you. If so, you're in luck!
It will serve you well to take a look at our accommodation package.
Ballarat Wedding Flowers has aligned with a local accommodation business with 4x units available, plus 2x houses. All done via Airbnb.
They may be the perfect option for brides and grooms to spend the night, or even for guests who need somewhere to stay who are from out of town.
Wedding Accommodation options
1x house (sleeps 6)
1x cottage (sleeps 7)
4x apartments (sleeps 14)